Dr. Hergert Lost 50 lbs Using This Program
Join the Challenge and You Could Win 12 Red Light Sessions!
Have you seen Dr. Hergert lately? He's 50 lbs slimmer and has met his weight loss goal. If you're interested in losing weight too, then come on in and talk with him. He'll tell you about the program he used, the great food he ate, and how it can work for you. The weight dropped off and now he's keeping it off.
Do You Want To
Lose weight?
Learn how to live a healthy lifestyle?
Learn how to eat healthier
Create healthy meals?
Win 12 Free Red Light Sessions?
Our medically developed weight loss plan can help you achieve your goals with choices to suit your lifestyle. What about losing inches in specific trouble spots like belly, hips, thighs and neck? Our high tech Red Light targets those areas and can help you lose up to 20 inches in a month.*
Join the Weight Loss Challenge and Win Big!
Each month the person with the biggest percentage weight loss wins
12 Red Light Sessions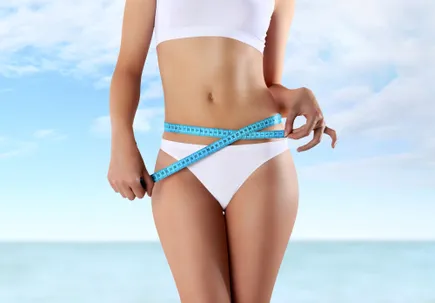 Want to learn more? Contact us now to schedule an appointment:
817-898-7400.
*individual results may vary